Tove M Taalesen
Love is in the air in London
Why not combine your weekend-shopping in London, with a weekend of LOVE with your Superman?
London is much more than fancy boutiques and shopping, even for the fashionistas. While London might not be considered the city of love worldwide, its scenery is most certainly romantic. London is the location of many historic and modern-day love stories: Notting Hill, Love Actually, Bridget Jones Diary, Sons and Lovers and The End of the Affair. And this is the land of Jane Austen and Richard Curtis. They gave the world Romeo and Juliet, Elizabeth and Darcy, Lady Mary and Matthew and Will and Kate. London's lifestyle also lends itself to some romantic tales and dates – afternoon teas, strolls in the park, museum dates, walks by the river and cosy pub - all of which make the beautiful British capital the perfect spot for a little romance.
And this spring Prins Harry weds his American beauty, and actress Megan Markle. Europe is longing for a love story, and this romance has everything. A playboy prince and the son of Princess Diana in love with a divorced American, award winning actress.
No need to say more, LOVE is in the air in London.
Other love-stories from London
Linda and Paul McCartney
The Beatle met his first wife at a Georgie Fame concert at London's Bag O'Nails club before reconnecting a few days later at Beatles manager Brian Epstein's Belgravia home. McCartney married the American photographer in 1969 at the Marylebone Registry Office.
Queen Victoria And Prince Albert
Fun fact: She proposed to him. His death sent Victoria into a deep depression, and she stayed in seclusion for many years, rarely appearing in public. She mourned him by wearing black for the remaining forty years of her life.
Notting Hill-couple
Fictional love, but love anyway. The tale of a simple bookshop owner whose worlds changes when he meets the famous and beautiful film star, Anna Scott. Walk in the footsteps of Hugh Grant and Julia Roberts in Notting Hill for the ultimate feeling of love.
How to experience extraordinary love in London
Champagne at the Bob Bob Ricard
Press the 'call for champagne' buzzer at plush restaurant Bob Bob Ricard. Equipped with a "press for champagne" button at every table , it is famous for pouring more champagne than any other restaurant in the United Kingdom.
Explore the Little Venice
There's no doubt that this stretch of Grand Canal in north west London is quite a haven of peace and romance. Far away from the city, the colorful houseboats on the tranquil waterways make a visit to this place a delight in itself.
Èlan Cafe
They even say it themselves: this is a love story. Love for coffee, love for food and love for the earth. Both the food and the interior is made for a romantic break between shopping.
More about Èlan Café in London
Beautiful restaurants in the central of London, located in Mayfair and at Brompton road. Known for pink interior, flowers and delicious food. Flowery walls and life quotes mixed with instagrammable food. They even live their philosophy of healthy and natural food by reusing coffee by-products into an earth-friendly range of scrubs and masks for face, body and hair.
Romantic and worth a visit for love, and for Instagram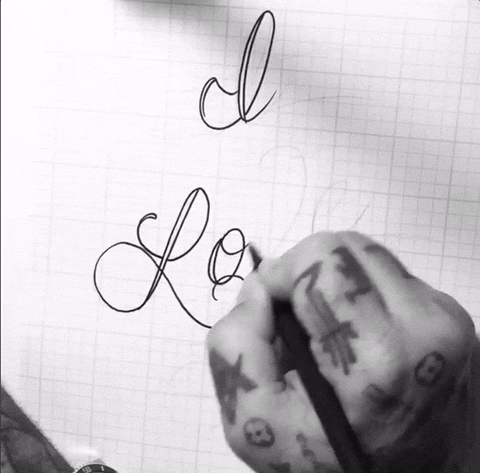 PARK LANE
48 Park Lane Mayfair London W1K 1PR
Phone: 020 7491 8880
Mon-Sun: 7.30am – midnight
BROMPTON ROAD
239 Brompton Road Knightsbridge London SW3 2EP
Phone: 020 7584 4900
Mon-Sun: 8.00am – midnight
#lovestoriesinLondon #LoveisintheairinLondon #aromanticbreakinLondon #celebratingloveinLondon #reisetips #traveltips #travelblogger #norskreiseblogger #tipsomLondon #luxuryrestaurantsinlondon #timeoutlondon #jenteturtilLondon #wheretodrinkcocktailsinlondon #londonblogger #dettemåduoppleveiLondonnå #weekendiLondon #travelingtoLondon #visitlondon #vacayinlondon #london #cocktailsinlondon